With your gift to Hillside residents, you are transforming their world and yours, too.


If your employer has a matching gift program, please email the contact information to Michael Padden-Rubin, Director of Development, at mpaddenrubin@hillsidesb.org.
To donate by mail, please download and complete the Donation by Mail Form. Please mail your completed form with your payment to:
Hillside
1235 Veronica Springs Road
Santa Barbara, CA 93105-4522
To donate by phone or for assistance with your donation, please contact Michael Padden-Rubin, Director of Development, at 805-687-0788 x115.
The information you submit on this page is sent over a secure connection between your computer and this server.
For additional questions, please contact administrator@hillsidesb.org
Tax Information
Hillside is a 501(c)(3) nonprofit organization. Contributions in support of Hillside residents are tax-deductible to the extent permitted by law. The Hillside Federal Tax Identification Number is 95-1816019.
Thank you for your generosity to Hillside residents and for transforming the world!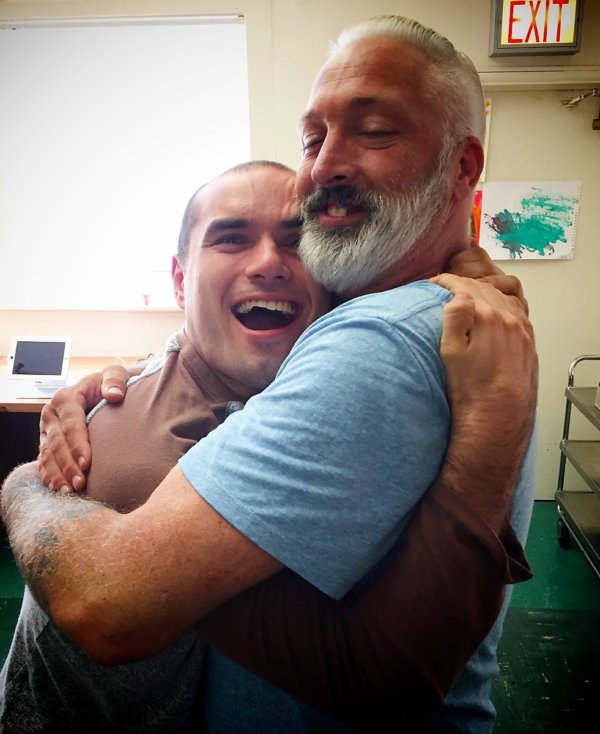 Please contact Michael Padden-Rubin to make delivery/pick-up arrangements.
OR Call (805) 687-0788 x115