Hillside's 19th Annual Sunset Soirée By-the-Sea
Saturday, June 3, 2023, 5:00-8:30 pm, at Cabrillo Pavilion
The newly revitalized 1920s landmark located at 1118 East Cabrillo Boulevard, Santa Barbara with its panoramic ocean views is perfect for taking in a sunset!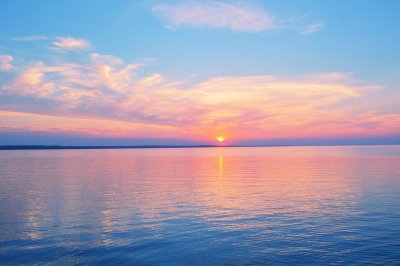 The evening includes:
Delicious three-course dinner prepared by Omni Catering paired with premium wines from Chanin Wine Company crafting wines from Santa Barbara County
Person of Purpose and Advancing Abilities Award presentations
Live music provided by Pricey Diggs, the traveling duo of Mark McMillen and Annie Boreson from LA's South County
Dancing – for the first time at the Soirée!
Silent auction with artwork celebrating this year's By-the-Sea theme, curated by Jessika Cardinahl, local artist, whose daughter Sophie has called Hillside home for almost 20 years.
Live auction with a gourmet wine dinner for six people, a getaway weekend for two, and more!
Your opportunity to support Hillside and the residents
For information, please contact Elizabeth Arendt, Hillside's Development Assistant, at 805-687-0788 x110 or earendt@hillsidesb.org.
Please check back for additional information soon. Thank you.