Michael Rassler, President/CEO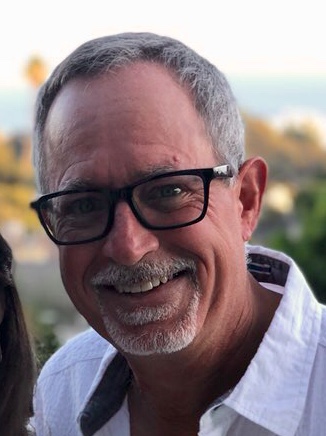 Hillside was pleased to welcome Michael Rassler as its new Executive Director in August 2020. Prior to his appointment, Rassler was the Executive Director of the Jewish Federation of Greater Santa Barbara for more than 10 years.
With extensive experience in nonprofit management as well as core competencies in strategic planning, community engagement and project management, Rassler holds three master's degrees: Business Administration from Miami University, Ohio; Jewish Studies from Baltimore Hebrew College; and Social Work with a concentration in Community Planning & Social Administration from the University of Maryland.
"We are excited to welcome Michael Rassler, who brings experience, compassion and vision at this crucial time with the pandemic, and our plans to redevelop Hillside's facilities and property," said Board Chair Brad Frohling. "Looking towards the future, I am confident Michael, who has spent his career serving others, will ensure Hillside residents receive the best quality of life possible."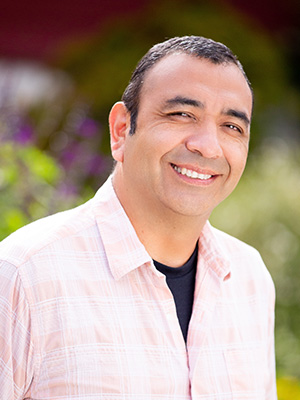 Director of Staff Development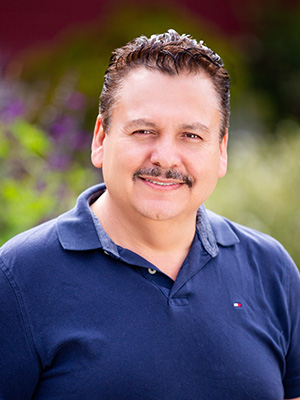 Director of Dietary Services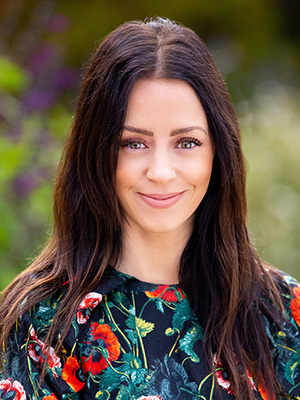 Associate Director of Operations
PROVIDING CARE IN A THERAPEUTIC LEARNING COMMUNITY
Register for our bi-monthly e-newsletter to find out about upcoming events, recent stories about residents, and more.  Hillside is a happening place, so be a part of the fun!
"Whatever their gifts or their limitations, people are all bound together in a common humanity."
Jean Vanier
""Never doubt that a small group of thoughtful, committed citizens can change the world; indeed, it's the only thing that ever has."
Margaret Mead